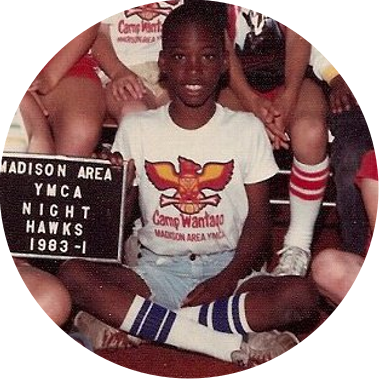 Terrence Jones, a photographer based in Raleigh, NC, launched his career in the Tri-State area. Initially drawn to photography to connect with people, Terrence enrolled in photography courses and transitioned to a creative path.
Specializing in creating dynamic portraits that capture the essence of Fitness Lifestyle and Business Culture, Terrence has a diverse client history, including corporations, agencies like French West & Vaughn, and universities like Duke University. Small business owners appreciate his talent for visually telling their stories through branding images.
Terrence's editorial work continues to be published in various local and national Clients.
Outside photography, he indulges in the adventure of mountain biking in the hills around North Carolina.